Pricing
Update Covid 19; For the wellbeing of our customers and there families Gary and Sheila are fully vaccinated.  ( if you feel unwell please cancel your lesson ASAP ).
Gary and Sheila are happy to design a package to suit your needs and budget.
Gift Vouchers Available.
BEFORE YOU BOOK YOUR DRIVE TEST;  please check with us if  we are available for  the day of your drive test.
Lessons must be paid for on the day of lessons unless prior arrangements have been made.
OPTION 1
Drive Test                                                                  $150.00

  1 x  60 min lesson                                         $  75.00

OPTION 2
Drive Test                                                                        $150.00

   5 x 60 min lesson    ( $70.00 Lesson )          $350.00

OPTION 3
New Learners Starters Package                                   $350.00

5 x 60 minute lessons

Teaching learners how to use mirrors, indicators, positioning vehicle, use there pedals correctly, roundabouts system, high speed lane changes and merging systems. Parent involvement is encouraged and we have a parent sheet handout to help you get started.
Making a Booking
You can make a booking by:
You can ring or SMS Gary 0425 838 325.
You can email garyv61@hotmail.com
We will pick you up from home, work, school etc.
If we don't answer your call please leave a message as we will not answer the phone whilst we are doing a lesson (there are lots of other driving school that will answer there phone while doing lessons). We will normally return your call on the same day.
Operating Hours:
Monday to Friday:  9am – 4pm (flexible)
Saturday: 9am – 4pm. (flexible)
Sunday; Closed.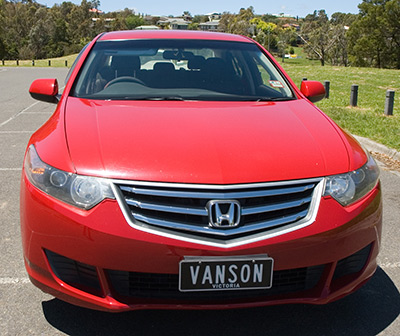 Conditions Apply
PAYMENTS;  To keep prices competitive, cash payment is preferred unless prior arrangements have been made.
CANCELLATIONS OF LESSONS;  24 hour notice is required for cancellations or a $30.00 fee will apply.  $50 cancellation fee applies for driving test cancelled less than two weeks prior to test.
LESSONS; must be payed for on the day of the lesson unless prior arrangement have been made.